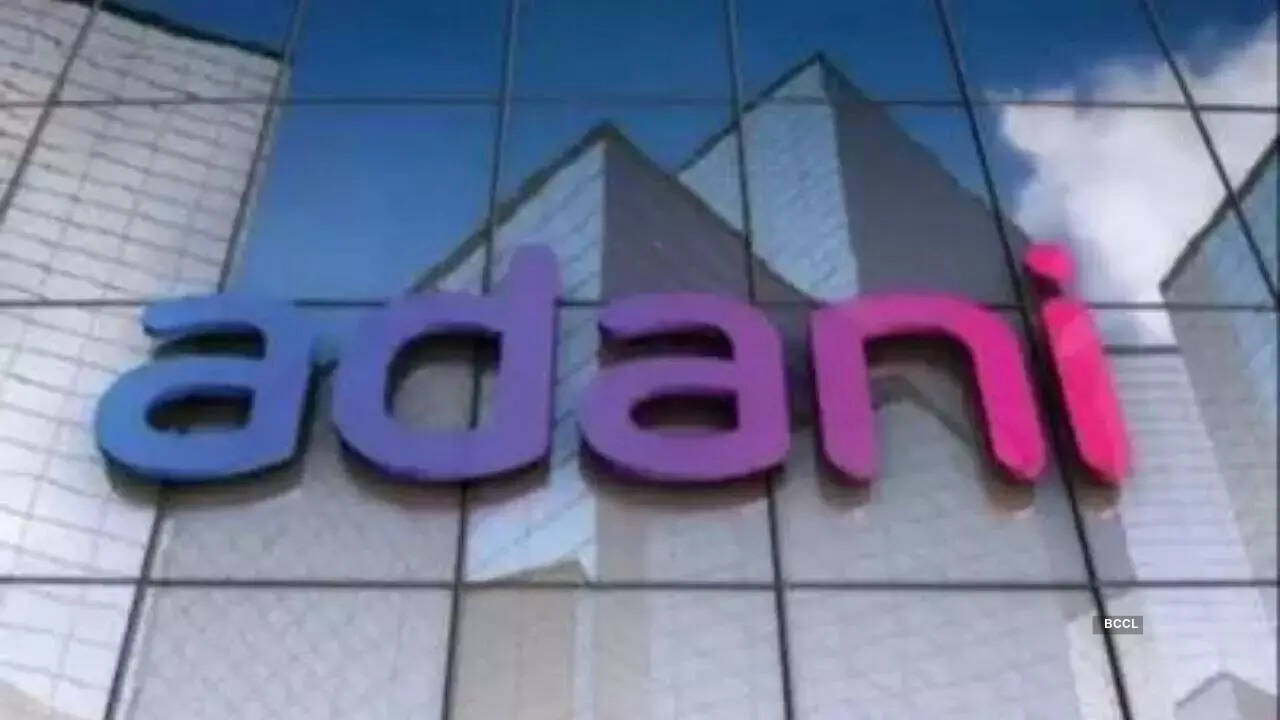 In less than a month, two Adani Group nominees have stepped down from the board of NDTV. The group's brand custodian and head of corporate affairs Aman Kumar Singh, who faces corruption charges in
Chhattisgarh
, has resigned from the board of NDTV, the media company informed stock exchanges.
Citing "preoccupation with other engagements", NDTV said Singh has relinquished the post of non-executive director from April 1. On March 9, NDTV announced that independent director Sunil Kumar had resigned from the company. Both Singh and Kumar were appointed on the board of NDTV after Adani took control of the media company.
Singh, a former
IRS
officer, joined Adani Group in November 2022. He was a powerful bureaucrat in the
BJP
government in Chhattisgarh.